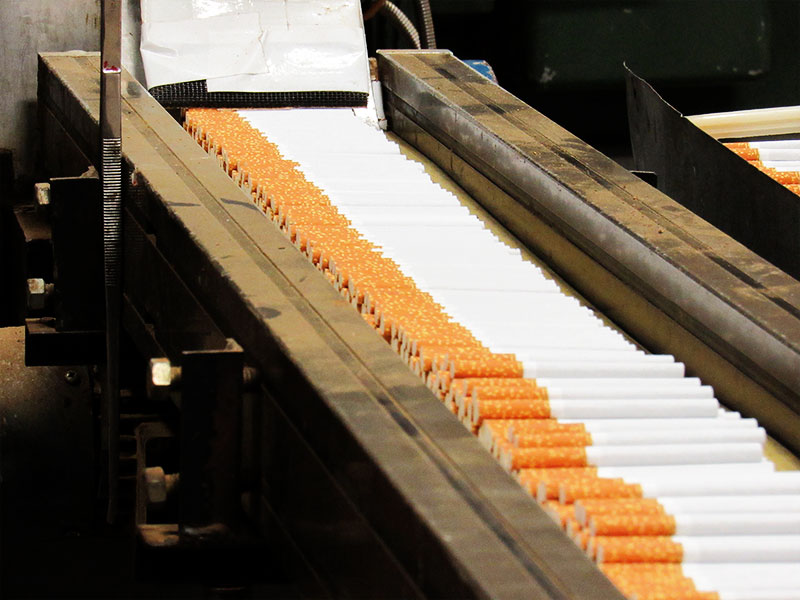 About us
Six Nations Manufacturing is a Native American owned and operated tobacco manufacturer, headquartered on the Sovereign Onöndowa'ga:' Territory just miles South of Buffalo, NY. The manufacturing plant is a U.S. Federal licensed facility that is regulated by Alcohol and Tobacco Tax and Trade Bureau (TTB), a division of the Alcohol Tobacco and Fire Arms (ATF), under the authority of the U.S Treasury Department. Our mission is to provide the highest level of quality and service to all of our customers across the United States.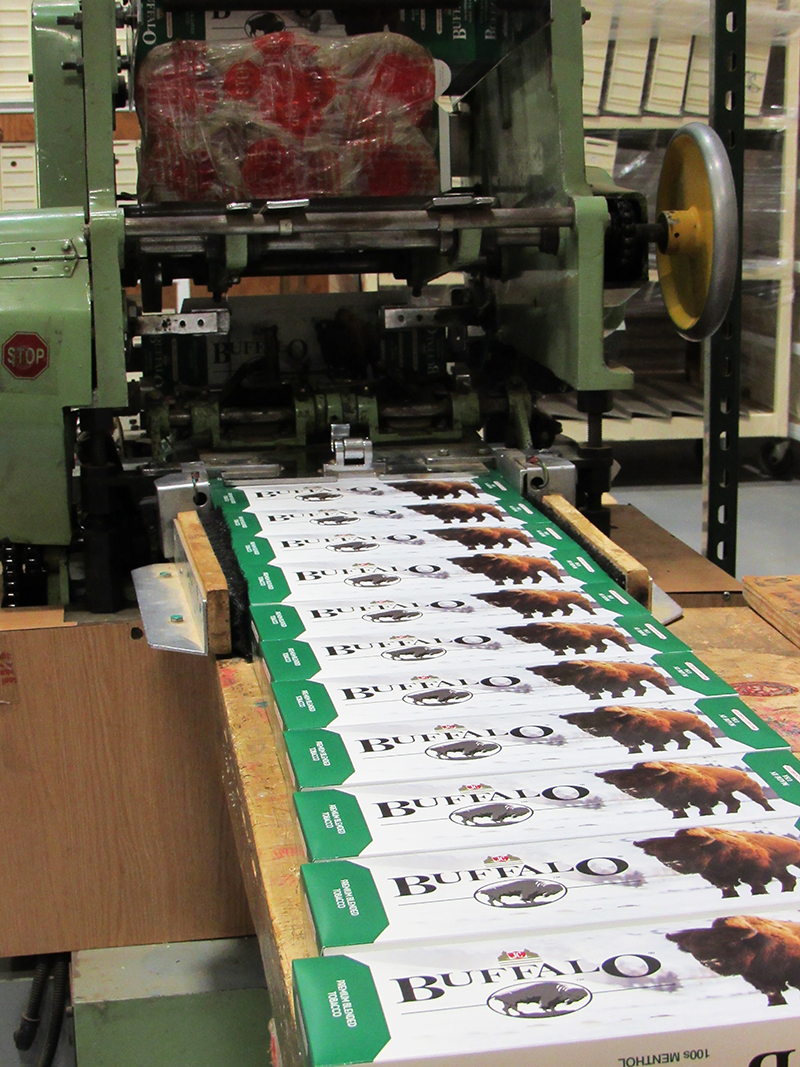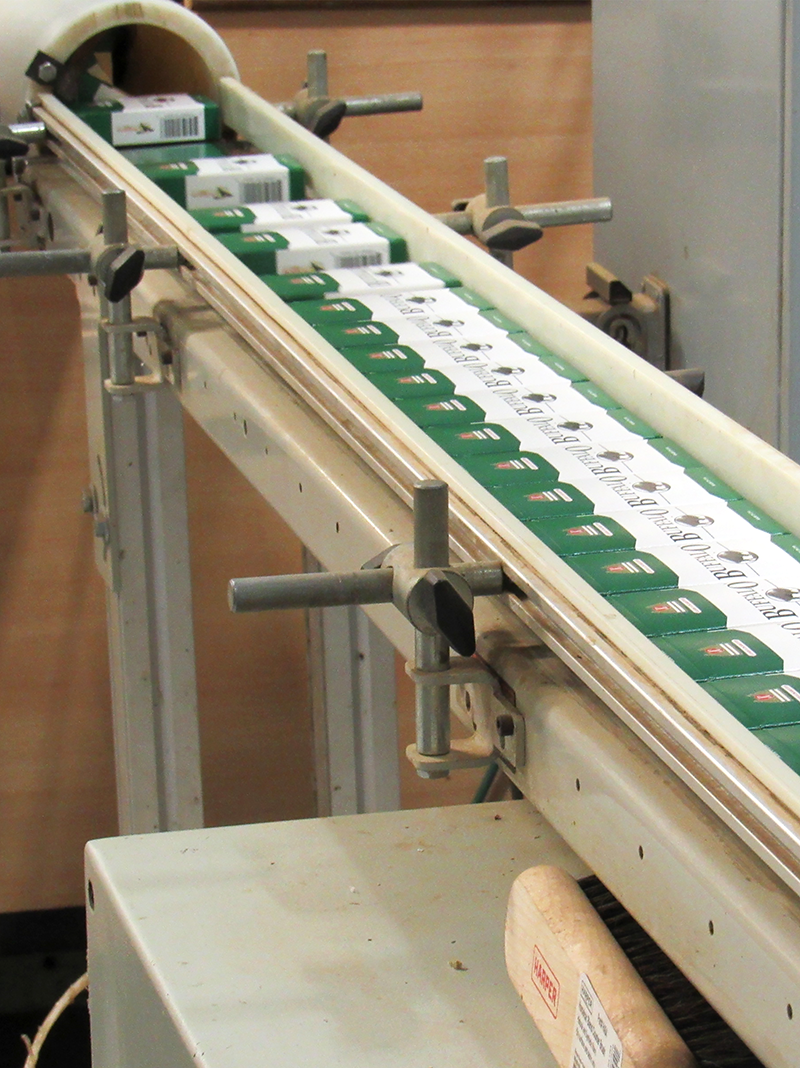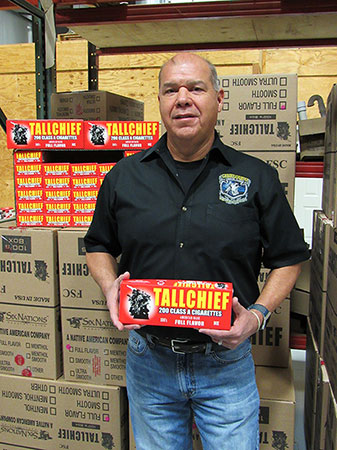 Buffalo was established in 1999, making it an Original Seneca Brand. Buffalo, Tribal Pride, Gator & Senate tobacco products utilize a high quality grade of tobacco to provide our customers with a smooth,consistent, pleasant smoking experience. We are fully compliant with the Food and Drug Administration (FDA) and all of our cigarettes are FSC approved.
Six Nations Manufacturing continues its mission of excelling in customer service, it is the premise that all of our businesses are founded upon and will be forever known for. We unite years of Native American tobacco traditions with a contemporary consumer friendly approach to market and sell our high quality products. We can help you get started and improve your profits, with 20 years of experience and our friendly, knowledgeable staff we will be able to meet all your needs at Six Nations Manufacturing: Heritage • Tradition • Pride.
Still have questions? Contact me right now!