NATIVE AMERICAN OWNED & OPERATED TOBACCO MANUFACTURER
Six Nations Manufacturing is a Native American owned and operated tobacco manufacturer, headquartered on the Sovereign Onöndowa'ga:' (Seneca) Territory. The manufacturing plant is a U.S. Federal licensed facility that is regulated by Alcohol and Tobacco Tax and Trade Bureau. We unite years of Native American tobacco traditions with a contemporary consumer friendly approach to market and sell our quality products.
In May 2019, Six Nations Manufacturing attended the Native Business Summit at the Hard Rock Casino & Hotel in Tulsa, Oklahoma.
Read Now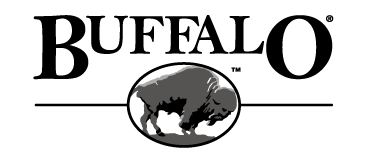 THE BRAND THAT STARTED IT ALL…MAJESTIC & LEGENDARY FLAVOR – SINCE 1999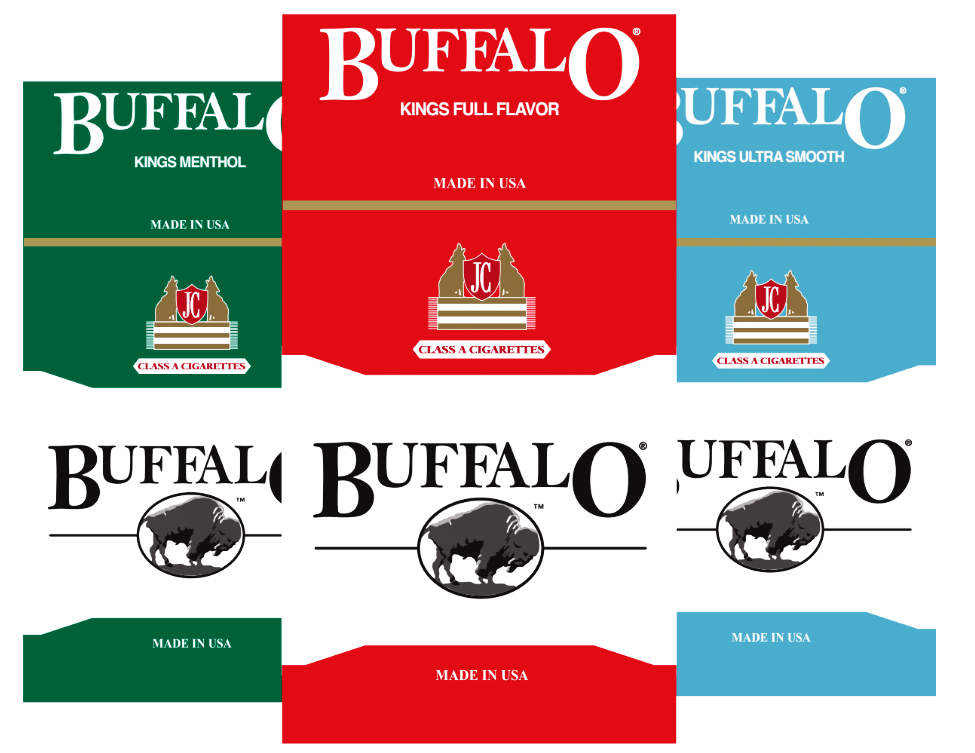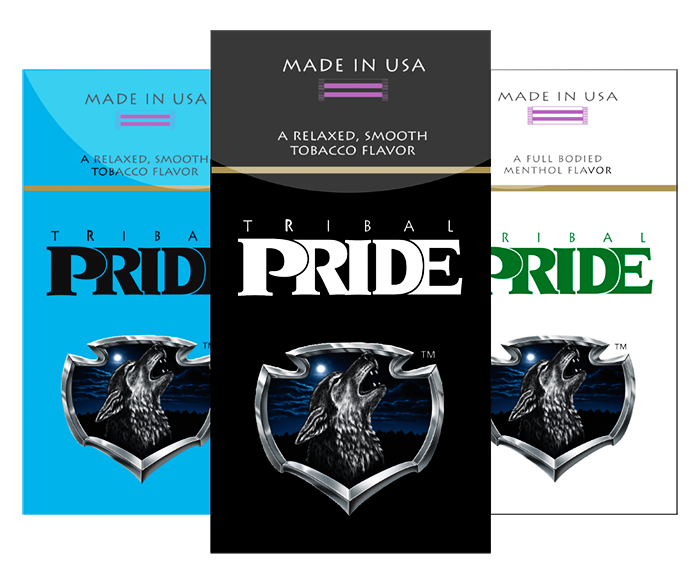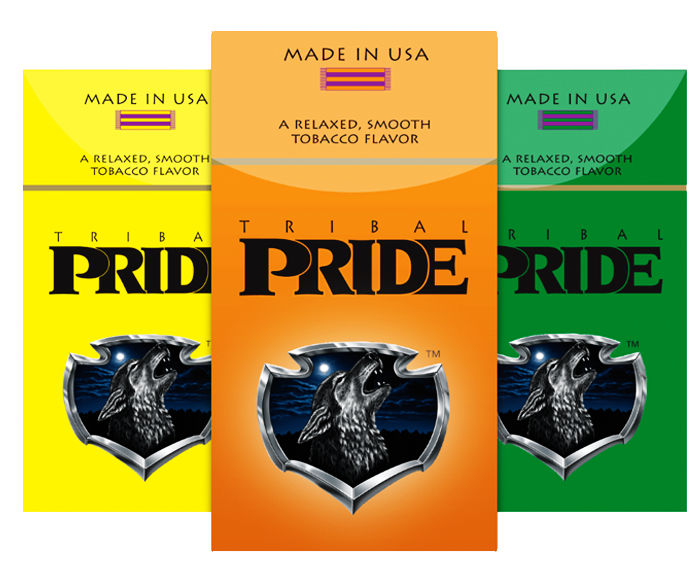 OUR NEWEST BRAND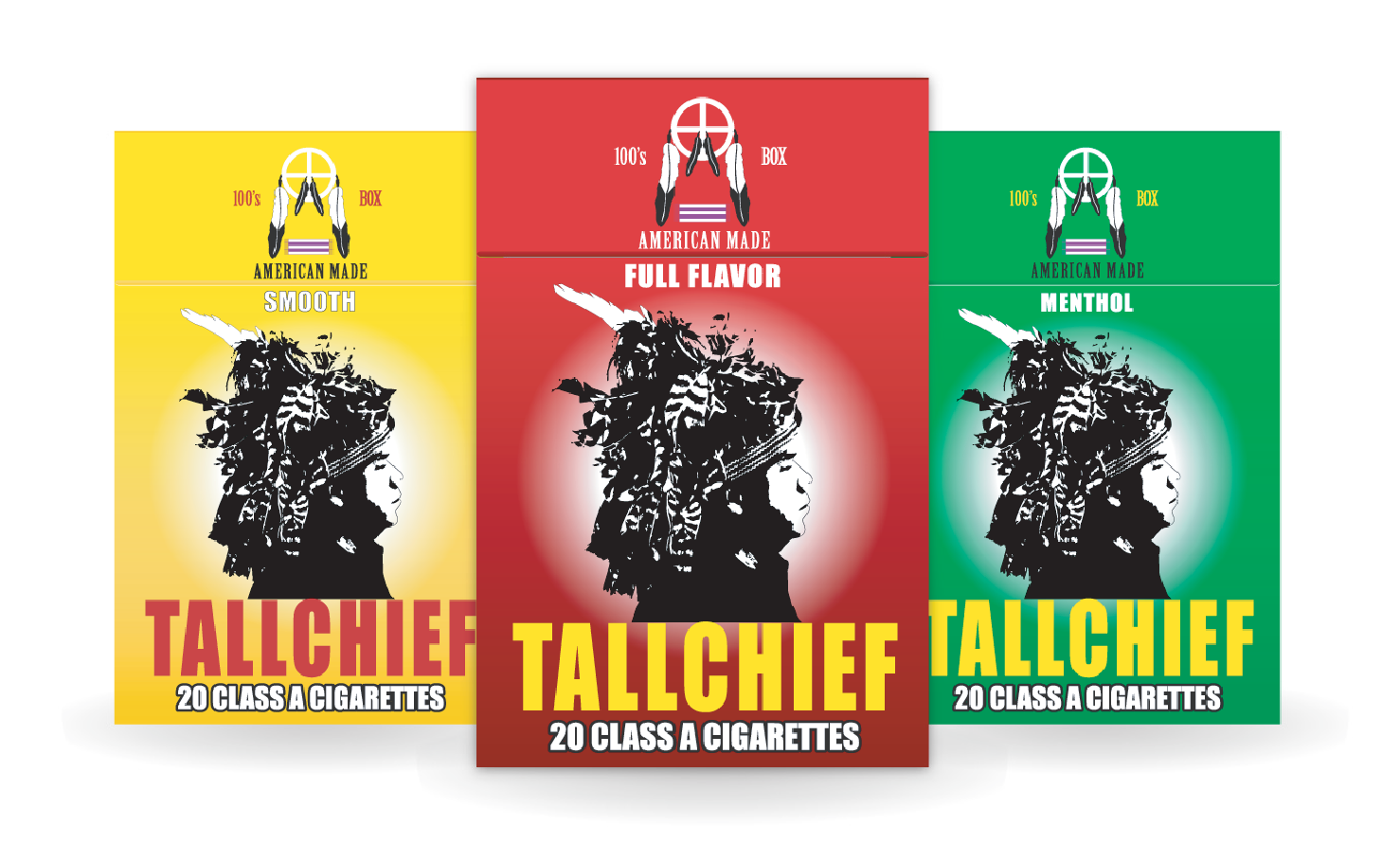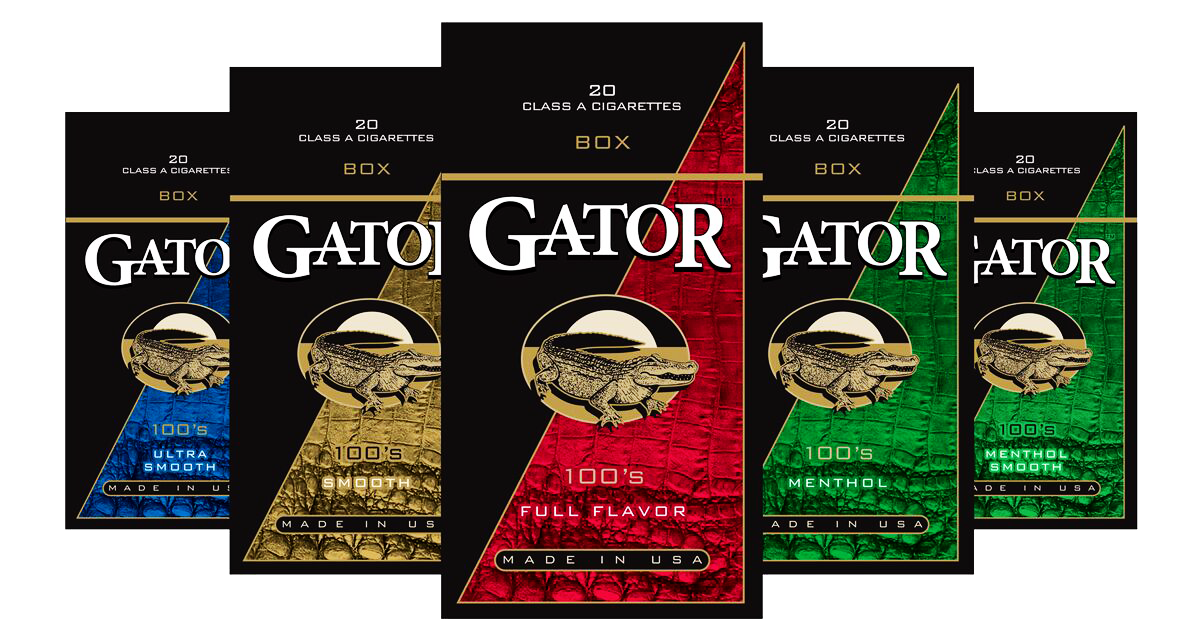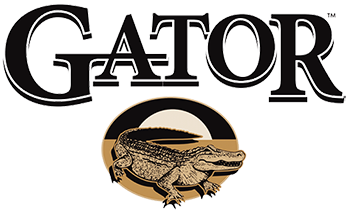 LEGENDARY LIKE THE MONSTER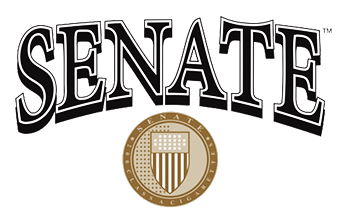 HONORARY FLAVOR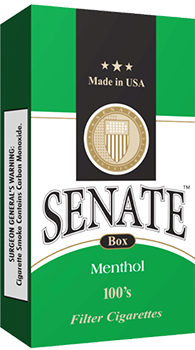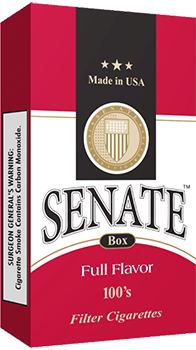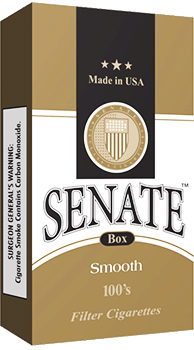 TOBACCO IN ITS REALEST FORM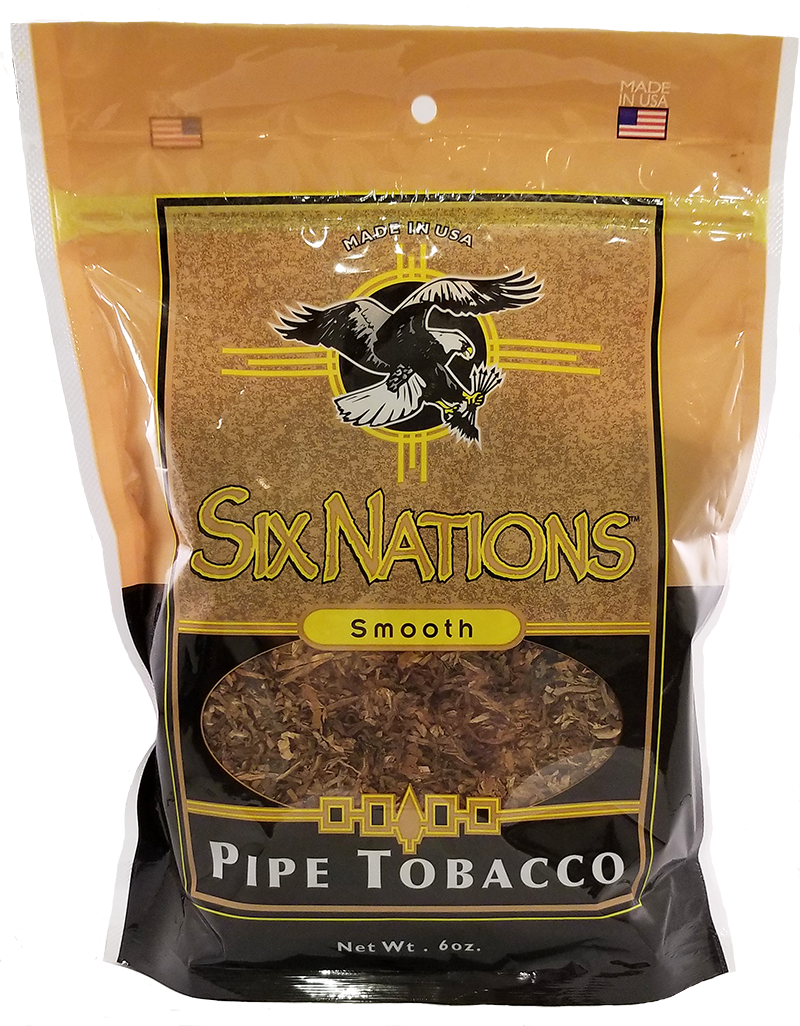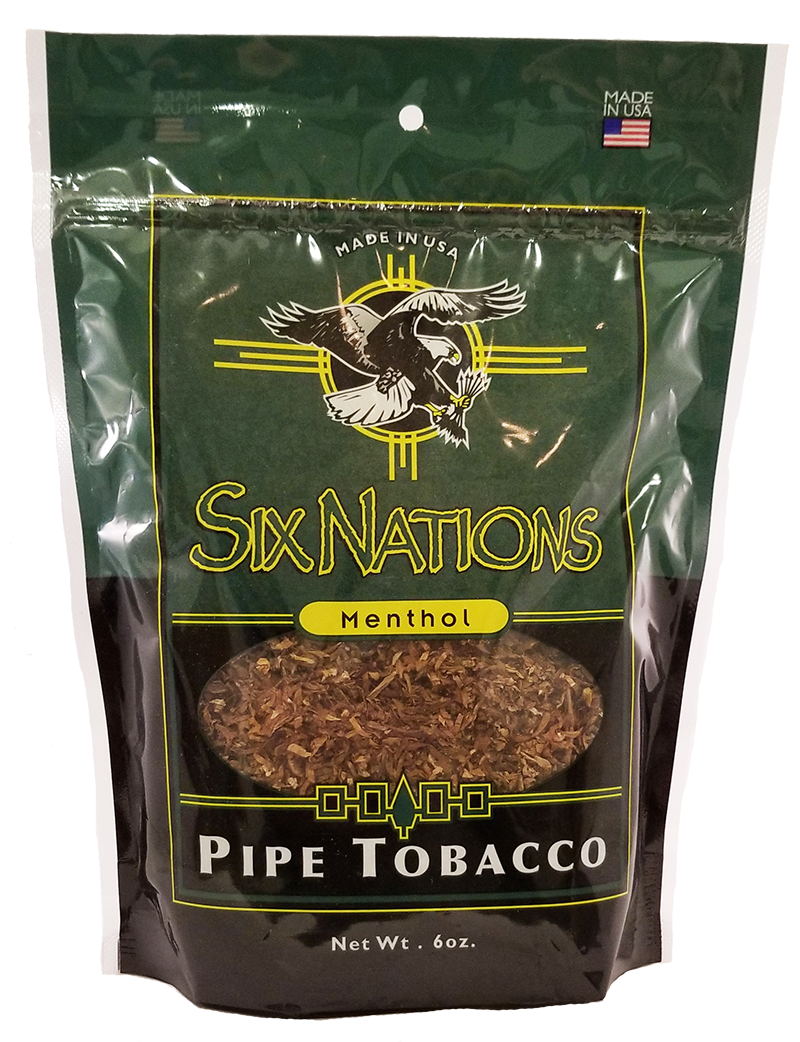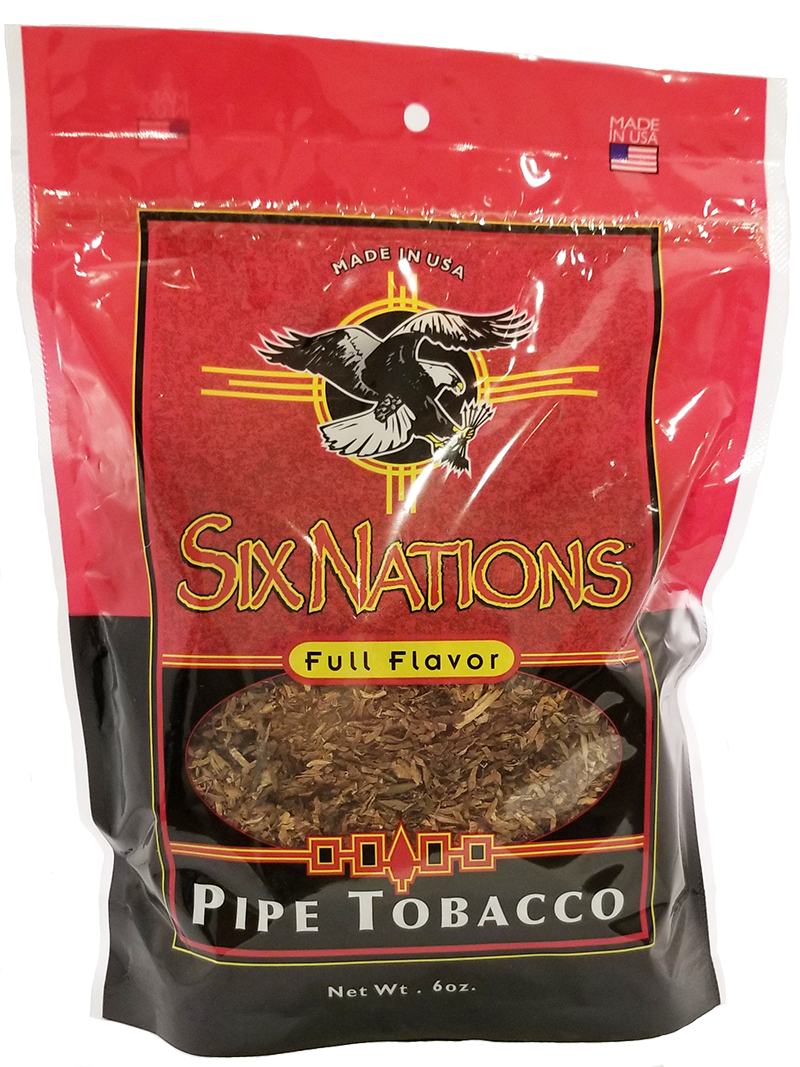 Contact Us
Six Nations Manufacturing
11359 Southwestern Blvd.
Irving NY 14081